Our Tours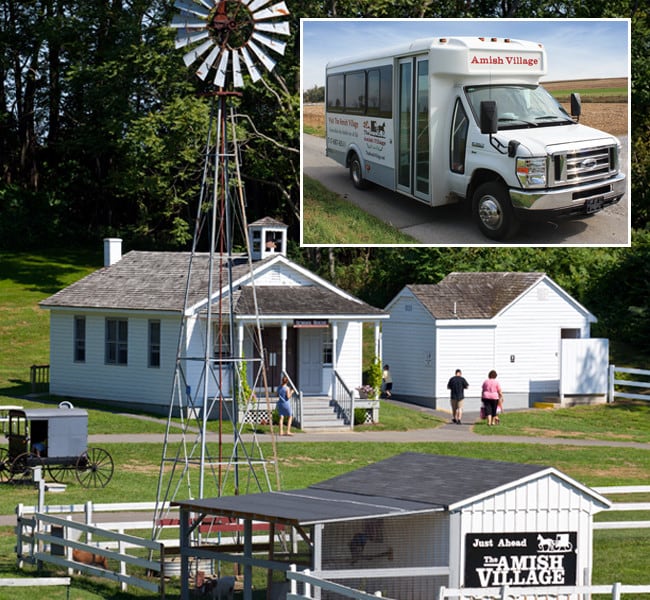 Premium Package Tour
Get the most out of your Amish Country experience by combining the Amish Farmhouse & Village Tour and the Backroads Bus Tour. Same-day tickets are available on-site only.
Tour Details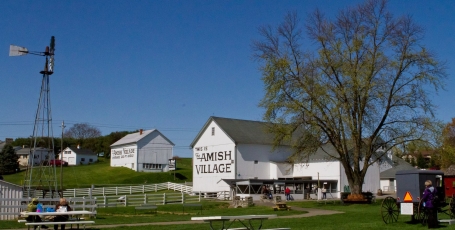 Amish Farmhouse & Village Tour
Explore an authentic Amish Farmhouse, built in 1840, and tour our 12-acre Amish Village property.
Tour Details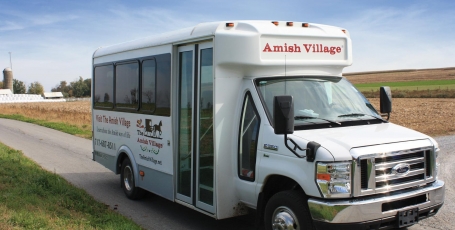 Backroads Bus Tour
Visit PA Dutch Country and learn about today's Amish lifestyle in comfortable, temperature-controlled buses.
Tour Details
Experience The Amish Village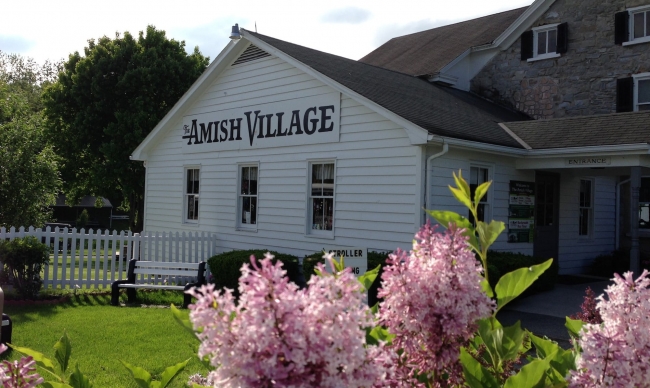 Year Round Tours
Each season has something different to offer in Amish Country. The Amish Village experience changes naturally with the seasons, making each tour unique regardless of what time of year you visit.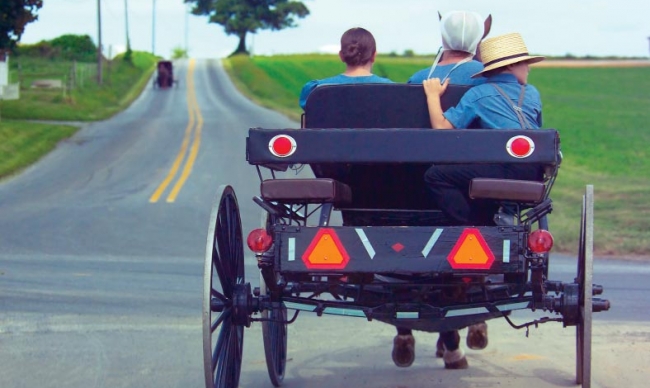 Amish Culture & Traditions
Discover for yourself how Lancaster County Amish came to settle in this area, and how their lifestyle has persisted for nearly 300 years. Our friendly and knowledgeable guides are ready for your questions!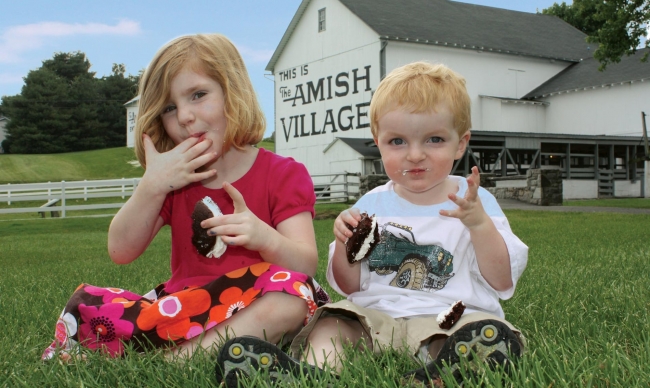 Amish Goods & Artifacts
Experience Amish culture up close by interacting with Amish artifacts such as a horse and buggy or an Amish blacksmith shop. Enjoy delicious Amish baked goods like whoopee pies and shoofly pie at our Village Marketplace.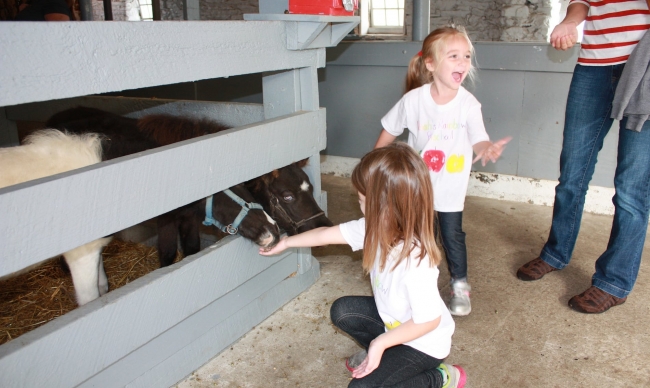 Fun with Farm Animals
What is an Amish farm without a barn? Come visit our farm animals, including a mule, a steer, chickens, ducks, goats, sheep, horses, donkeys, pigs, and more. If you time it right, you might even see some baby animals!
Learn More About Us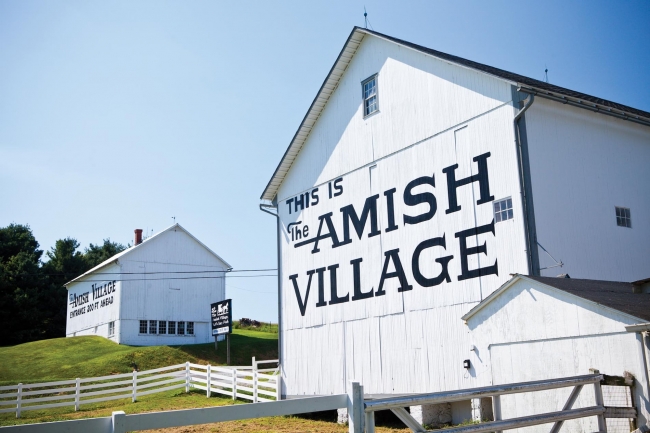 Visit The Amish Village in Lancaster County Pennsylvania and experience the Plain Community culture for yourself. Get a close look at how the Amish have lived for more than 300 years by walking our 12-acre property, touring an authentic Amish Farmhouse from 1840, riding through Amish countryside, and learning from our experienced guides.
Property and Tours include:
Amish Farmhouse
Amish Village & Shops
Amish Barn & Farm Animals
One-room Schoolhouse
Windmill & Water Wheel
Smokehouse Market
Blacksmith Shop
Picnic Grounds
Play Areas
View Details & Book Now