Customized Amish Experience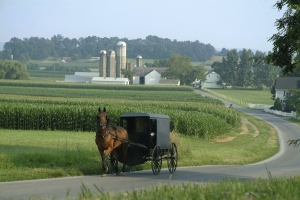 Get off the beaten path and allow our knowledgeable Step-On Guides to climb aboard your motorcoach and direct you on a new Amish adventure through Lancaster County's backroads. You'll enjoy what our Step-On Guides have to offer:
Build a memorable experience that caters to your group's interests
Enjoy up to 90 minutes of breathtaking views of Lancaster County
Learn through our engaging and informative narration about the Amish culture
Visit unique stops such as an Amish quilt shop, produce stand, or bake shop
Ask questions of an experienced guide to learn more about the Amish
Request Reservation
Creating Value for the Whole Group
We know why groups come to the heart of scenic Pennsylvania Dutch Country: to immerse themselves in Amish culture. We work closely with you to design a customized tour tailored to the curiosities, intrigue, and enjoyment of your group. Enjoy the road less traveled while getting an insider's look at the wonders of Lancaster County, all from the comfort of your coach.
Step-On Guides allow everyone in your group to make the most of their Amish experience:
Take in beautiful landscapes of rolling farmland and passing buggies
Shop and visit with Amish workers on one of our tour stops
Spend time with friends and family in this shared experience
Share one-on-one time with a knowledgeable guide
Create a flexible route based on your scheduling needs
Learn about what is most important to you regarding Amish history, customs, beliefs, and traditions
Request Reservation
Step-On Guide Rates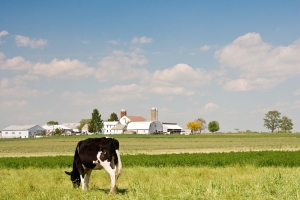 Step-On Guides thrive on creating memorable, creative, and new experiences for your group's visit to Lancaster County. To properly plan for your trip, we request that reservations are made at least two weeks in advance. This allows us to customize your experience and line up the best guide for your trip.
$125.00 per motor coach (when combined with House Tour)
$8.00 per Adult/$5.75 per Child (ages 5-12) (When booked separately without House Tour)