A Step-On Coach Guide Service provided by The Amish Village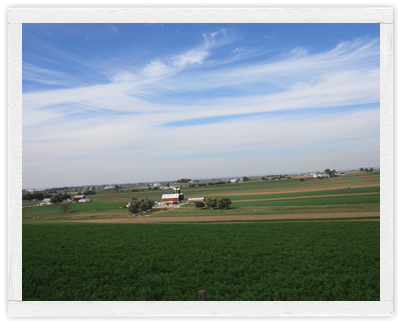 Customizeable
Flexible
Interactive
Memorable
Located in the heart of scenic Pennsylvania Dutch Country, Lancaster County GuideService works closely with you to design a customized tour tailored to the curiosities, intrigue and enjoyment of your group.  Enjoy the road less traveled, its breathtaking views, and an insider's look at the wonders of Lancaster County.  Breathe in the fresh air while enjoying a behind-the-scenes look at authentic Amish life, all from the comfort of your coach – their history, customs, beliefs and traditions.
Travel past working farms and along country roads where buggies roll along and farmers work their fields.
Visit unique stops along the countryside such as an Amish home, quilt shop, seasonal produce stand or bake shop.
Share one-on-one time with knowledgeable staff while learning something new.
Lancaster County Guide Service thrives on creating memorable, creative and new experiences for your group's visit to Lancaster County.  Contact us to begin planning your visit!