Amish Country Summer Harvest
June 12th, 2019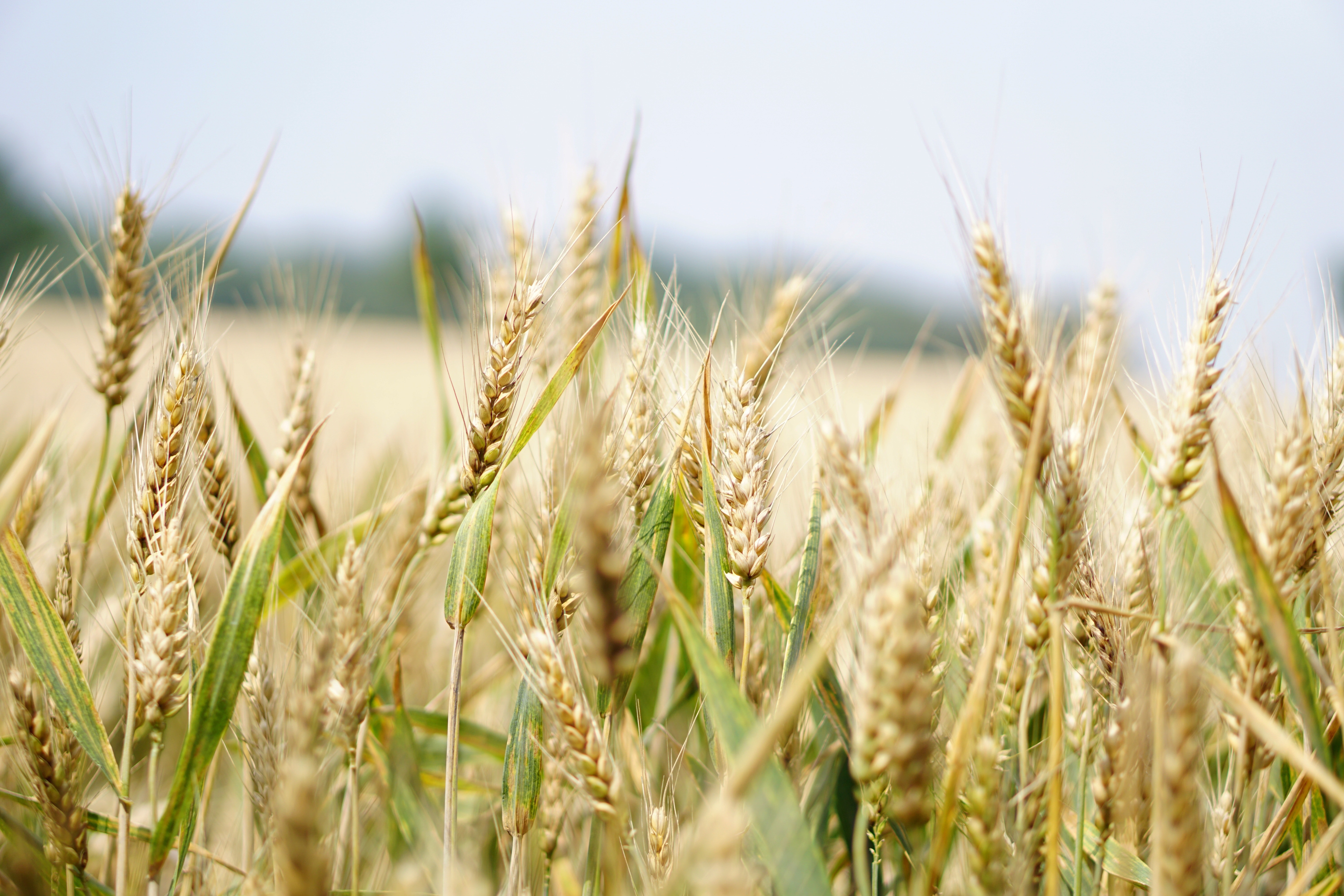 It's finally summertime in Lancaster County. The grass is green, crops are growing, and the atmosphere is fragrant with all the unique smells of the countryside. The fields are filled with beautiful flowers, yummy fruits, and delicious vegetables that are ready to be harvested. Among the vast amount of vegetation and plants that grow during the summer, the Amish farms in Lancaster are said to grow some of the best in the country. We've highlighted a few homegrown produce that you'll see along the Amish Village Backroads Bus Tour.
While driving through Pennsylvania Dutch Country in the summer you are bound to come across acres of corn fields growing, and when it comes to buying corn, the bigger the better! This crop is one of the most popular in the state and comes in a few varieties, but the sweet bread and butter corn steals the spotlight. Lancaster County natives are not the only ones who enjoy homegrown corn, a majority of the crops grown here are used to feed the farm animals. You can tell the difference in the crops by looking at the plant and the kernels. Field corn grows taller and has fuller leaves than sweet corn. Field corn is also called dent corn because the kernels have a small indent in the middle.
Tomatoes
From June to July, you can find this common vegetable at most farmers markets or Amish stands. The most popular type of tomato in Amish country is the Red Deuce, which tends to be very big. Tomatoes get a lot of bang for their buck since the seeds are inexpensive and they produce a lot of crops per plant.
Tobacco
Although not every Amish family agrees with growing tobacco, some have no problem producing this crop due to the financial benefit. Tobacco sells for a high profit, which aids in paying for expensive farmland/equipment. This crop is kindly referred to as a "cash crop" and sells for 5 times more than corn and other produce. Other than the economic advantage, once autumn rolls around stripping and sorting the tobacco leaves can become a family activity. You can tell which farms grow tobacco by looking for large tobacco leaves drying inside the barn.
Strawberries
Mass amounts of these fan-favorite fruits are grown on Amish farms throughout Lancaster County. These homegrown strawberries are usually found at farmers markets or Amish roadside stands, but they sell out very quickly. The strawberries, which are often smaller and juicier than store-bought berries, are used to make all sorts of Pennsylvania delicacies such as strawberry shortcake, jams, strawberry pie, and more.
To get an up-close look at Amish farms, join us on our Backroads Bus Tour, where you will see the farms growing the delicious food that makes Lancaster County celebrated. You can even purchase your favorites to take home when we stop at an authentic Amish market.