Amish Heritage And Village News
Want to learn more about Amish traditions, culture, and heritage? Want to see how The Amish Village changes over the seasons? We pack our blog with helpful articles all about the Amish culture and some news about The Amish Village.
New Animals | Chicks, Pigs & Sheep
March 28th, 2016
Spring 2016 has been an exciting season, for our barn, here at The Amish Village! Since the weather is finally warmer, we have received many new faces in our Animal Barn for guests to see and enjoy!
Today we wanted to spotlight all of the new animals that have arrived at our property, in the 2016 season, and show you all some lovely pictures of our new friends. They are all very friendly and love having visitors.
BABY CHICKS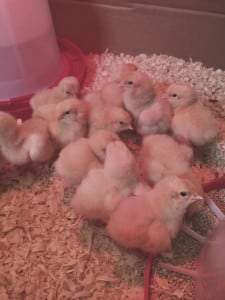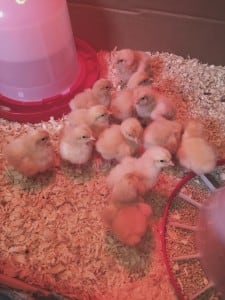 BABY PIGS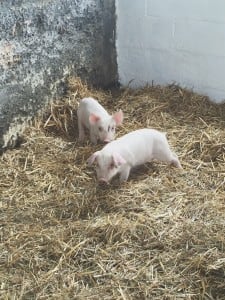 BABY SHEEP: OREO