Amish Heritage And Village News
Want to learn more about Amish traditions, culture, and heritage? Want to see how The Amish Village changes over the seasons? We pack our blog with helpful articles all about the Amish culture and some news about The Amish Village.
Property Spotlight | Bank Barn
October 30th, 2015
Here at The Amish Village we have many things to see and do that are fun for people, of all ages, on the property! One of the most exciting aspects of our property, for young children especially, is our Bank Barn.
Our Bank Barn is filled with many different animals that people of all ages can pet and feed. Today on the blog we are spotlighting many of the different animals that can be found in our Barn, as well as a picture of each, to give you a sneak peak. Be sure to also notice the names of some of our most famous animals. Enjoy!
Horse-Mr. Ed: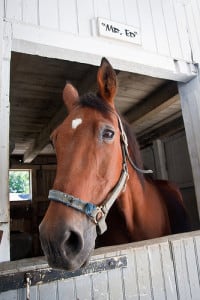 Mule-Pete: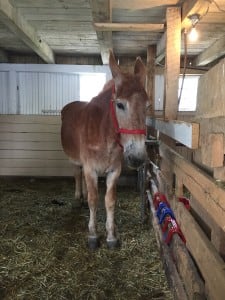 Baby Calf-Freddie: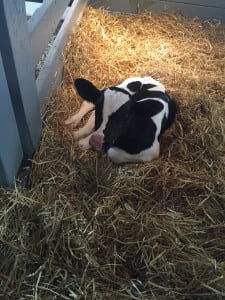 Pigs-Pot Belly: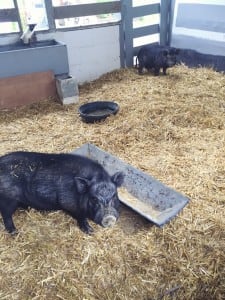 Pigs-Baby: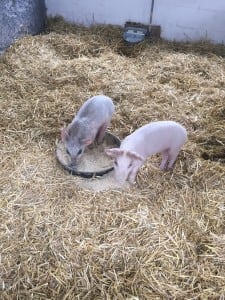 Miniature Horses: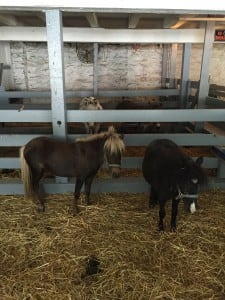 Goats: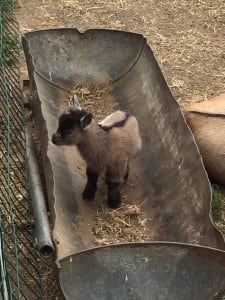 Sheep: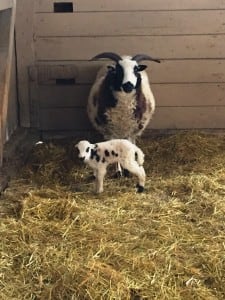 Donkeys: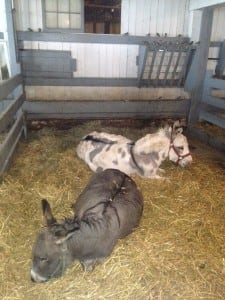 Chickens: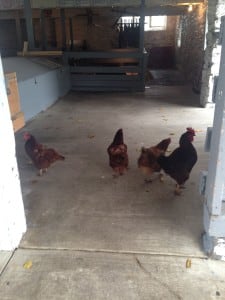 Each of our animals are super friendly, enjoy getting their pictures taken, and would love the chance to meet you on your next visit to The Amish Village!