Amish Heritage And Village News
Want to learn more about Amish traditions, culture, and heritage? Want to see how The Amish Village changes over the seasons? We pack our blog with helpful articles all about the Amish culture and some news about The Amish Village.
Property Spotlight | Village Grounds
July 16th, 2015
A unique aspect about our property is that there are so many different parts that make up The Amish Village to give your family, or group, a memorable experience! From tours to shops to farm animals there are so many exciting things to see and explore on your visit here that are good for all ages!
Today we wanted to spotlight our Village Grounds area and provide a detailed description of what can be found on our 12-acre property here in Lancaster County. Below are some descriptions, and pictures, of the main parts of our Village Grounds area.
Bank Barn: In our barn you can find many friendly animals including pigs, goats, sheep, chickens, horses, and more.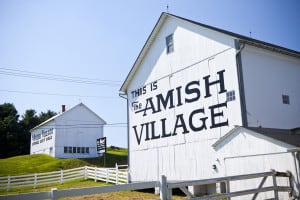 Covered Bridge: Be sure to stop by and take a few pictures as well as take in the view of our lovely pond below. This is a great photo spot and you can even learn a few facts about Covered Bridges inside.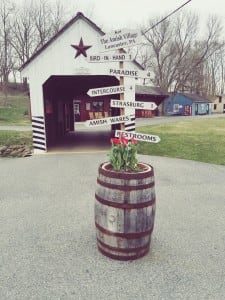 Water Mill and Wind Mill: Learn all about how the Amish use these two pieces of equipment to run their appliances in their homes.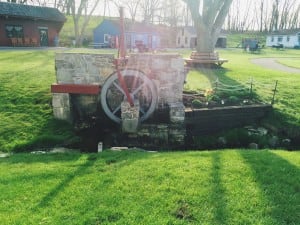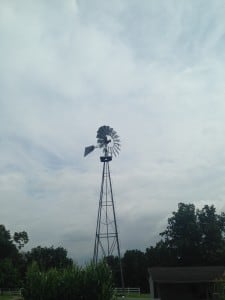 Garden: Check out some of the plants that the Amish grow on their property. Included are herbs, vegetables, alfalfa, tobacco and corn.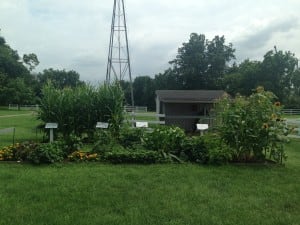 Blacksmith Shop: See what equipment the Amish men use as well as learn unique blacksmith facts.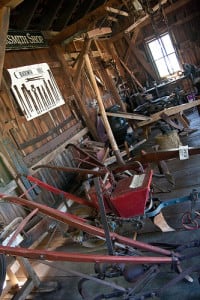 One-Room-Schoolhouse: See what an inside of an Amish Schoolhouse looks like as well as learn a lesson or two from our Amish Schoolteacher (on select days).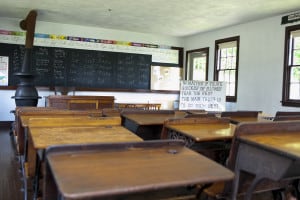 Village Store: Our Village Store is full of Amish-made crafts and souvenirs that make great keepsakes.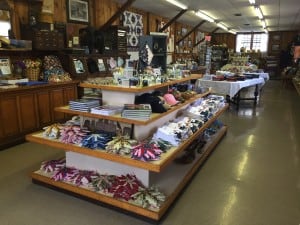 Smoke House Market: In this Market you will find Amish-made foods, candy, coffee and drinks.