Amish Heritage And Village News
Want to learn more about Amish traditions, culture, and heritage? Want to see how The Amish Village changes over the seasons? We pack our blog with helpful articles all about the Amish culture and some news about The Amish Village.
Spring in Amish Country
March 31st, 2017
There is nothing quite like spring in Amish Country. From planting season and "mud sales," to the new life in the barnyard, spring is a great time to visit Lancaster County!
At the Amish Village, we're excited to welcome a few new babies to our barnyard. Our baby lamb joined us on the first day of spring! Her mom, Oreo has great timing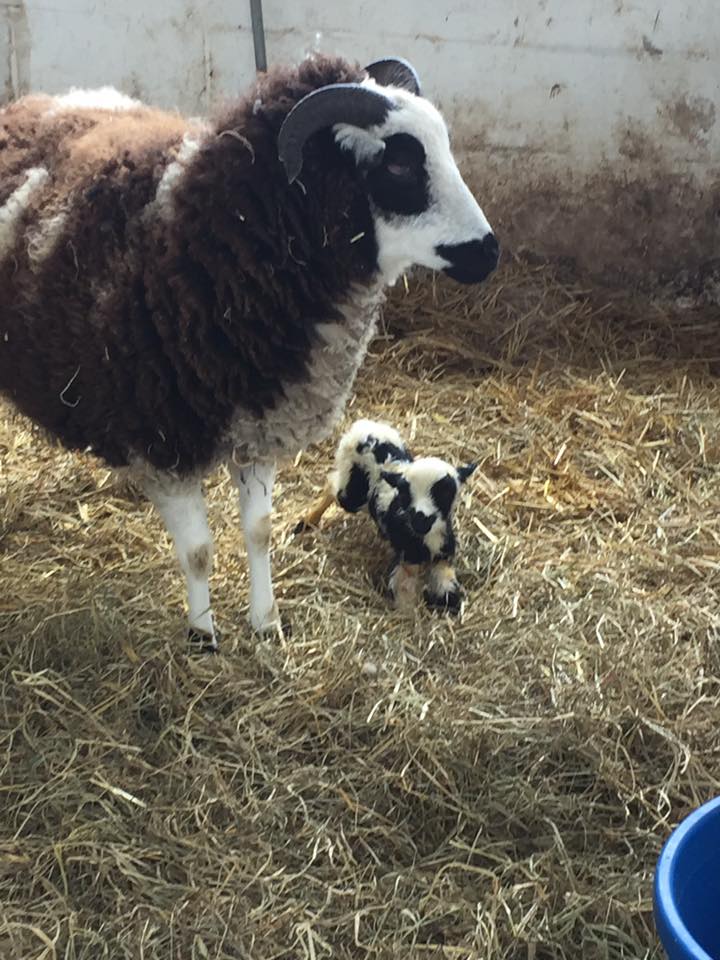 , don't you think? Little lamb will soon have friends to grow up with, including baby pigs! Be sure to follow our Facebook page for the latest additions to our farm!
Make your spring break plans to visit Lancaster County to witness the local farmers – both English and Amish – planting their fields. Our Backroads Bus Tours are ready to take you off the beaten path to witness the beauty of Lancaster's springtime first-hand! Check out our videos to see what the tours offer, including interesting stops and photo opps.
Speaking of photo opps, "mud sale" season is in full swing here in Lancaster County. If you haven't had the pleasure of witnessing an Amish mud sale, this year's spring break is your chance. Mud sales are fundraising sale/auctions hosting by local fire companies. The Amish are very committed to serving their local community as fire company volunteers, and their families come together to provide beautiful quilts, amazing food and a variety of crafts to sell at auction. Open to the public, these auctions are often during the rainy spring season, hence the "mud!" On April 8th, Rawlinsville Fire Company in southern Lancaster County, is hosting their sale. A preview of auction items is provided on their Facebook page. A complete listing of Lancaster County mud sales can be found at Discover Lancaster.
Spring is an active time in Lancaster County. The Amish Village is ready to show you a behind the scenes look at the lifestyles and
traditions that have made our corner of the world such a beautiful place to live. We're open Monday – Saturday, 9am – 5pm and Sunday, 10am- 5pm. Rates vary based on tour selection, but our Premium Package Tour is not only the best value, it can be booked online.
Hope to see you this spring!